HISONET
HISTORY & SOCIAL NETWORK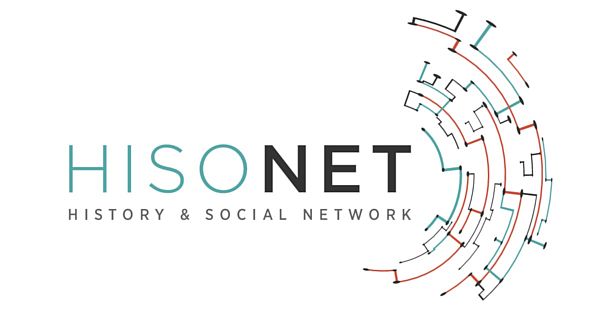 History & Social Network (Hisonet) is a meeting place for researchers, postgraduate students in History, academic institutions, and organizations from different countries, which think and write the past by using the approach and concepts of Network and/or Social Networks Analysis (SNA). It understands the term Network in a flexible and broad sense: as interactions of actors in a given time and space with something (power, money, information, affections, material or non material goods, etc.) circulating between them.
In Hisonetideas and projects converge and develop by fostering synergy and the communion of efforts of different origins.Hisonetis hosted at the Research Centre for Historical Studies of the Bernardo O'Higgins University, in Santiago de Chile. From this starting point it acts as a hub: it connects and coordinates in a decentralised network researchers around the world who approach history from a network and/or SNA perspective.
Aims
To favour academic encounters between people who work with different aspects of the past by using the theoretical and methodological term of Network and/or SNA.
To coordinate tending efforts to the academic cooperation and the implementation of collective projects related to the Network term and/or SNA in a historical perspective.
Associates

       Instituto de Estudios Histórico Sociales 

       The Chilean Society of the Social Network Science

Centro de Estudios sobre Desarrollo Económico (Universidad de los Andes, Colombia).

contact: victor.brangier@ubo.cl
Programa de ESTUDIOS HISTÓRICO-REGIONALES.
Departamento de Ciencias Sociales
Universidad de La Serena